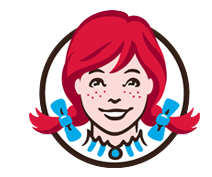 Primary Aim, LLC. is a franchisee of Wendy's International, Inc. and assumes all liability for the content represented in this website. All representations made in this website are solely those of Primary Aim, LLC. and are not to be, under any circumstances, construed as endorsed by, or representation of, Wendy's International, Inc. The Wendy's International, Inc. corporate website can be accessed at www.wendys.com
Home | Locations | Join Our Team | Company Information | Community Activities | Nutritional Information | Contact Us
Primary Aim, LLC, Privacy Policy
-Website designed by: WebChick.com-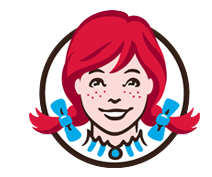 Please help our management improve YOUR Wendy's Restaurant experience.
Thank you in advance for providing your information below.

Please note: Primary Aim, LLC. stores are located
in Ohio, West Virginia and Pennsylvania
(see our locations page for specific store information)

Comments regarding locations outside of our franchise will not receive
a response from Primary Aim, LLC and
should be directed to Wendy's International, Inc.